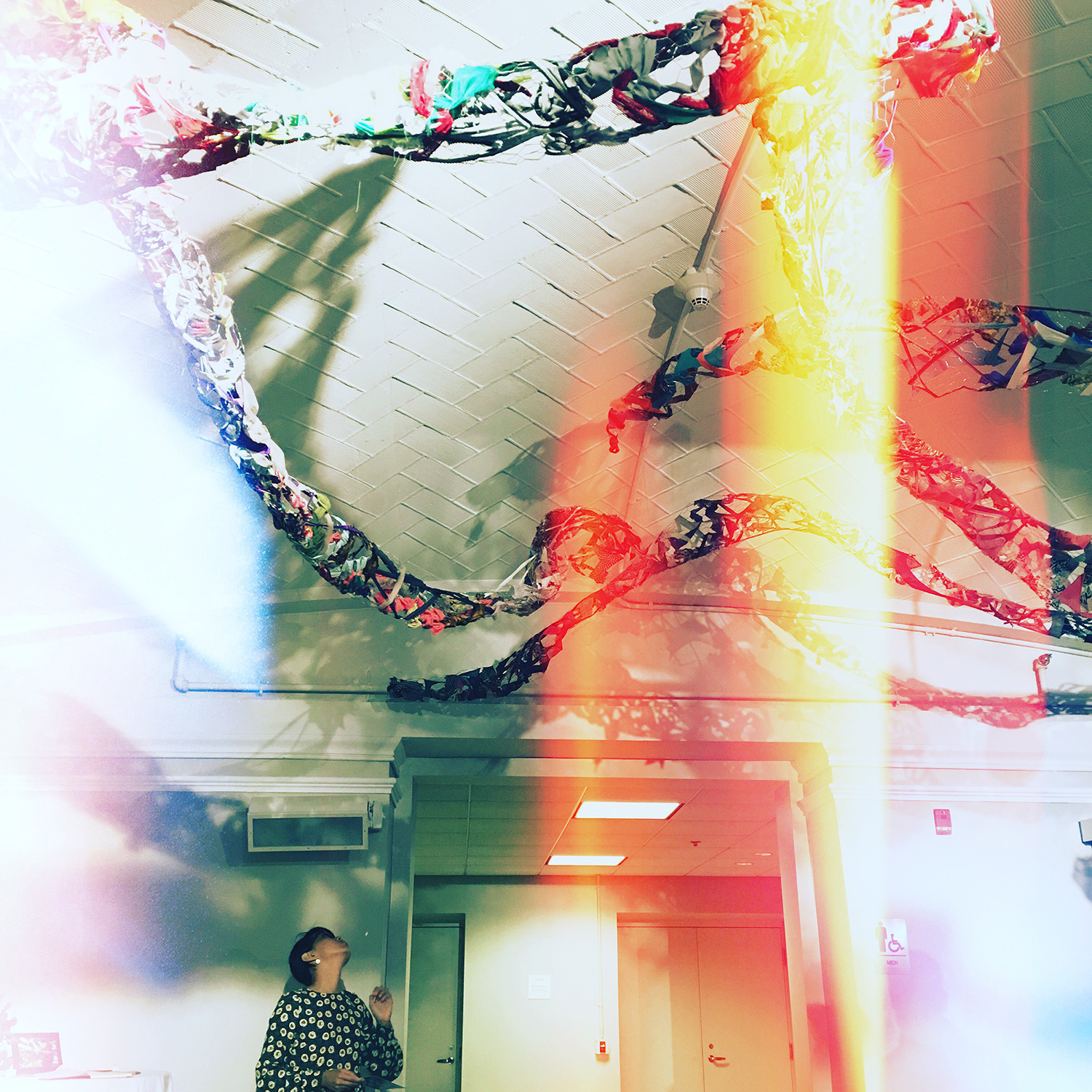 I live to learn — I like to take on challenging problems and collaborate with creative people to pick the complexities apart.  With my background in creative writing and international relations, I am always on the lookout for the fresh perspective, the unconventional angle from which to understand various global security issues we face today.  I am also a big believer in raising public awareness through the power of narrative; I find storytelling as an often overlooked yet invaluable tool in bringing thousand-feet foreign policy discussions closer to the greater public for wider engagement.
Outside the daily grind, I research and write about the intersection of nuclear politics and popular culture.  I am particularly drawn to art and activism that grow out of (oftentimes harrowing) nuclear narratives around the world.  I believe these stories are important to collect and share as they illustrate the powerful yet understudied nexus of creative expression, technological innovation, international conflict and human resilience.
Because I am not a sad robot, I also spend my time bouldering, traveling and collecting trinkets around the world, podcasting while baking absurd amounts of biscuits, laughing hard with friends, and patiently / painfully learning languages (PHP and Swift included).
And most importantly, I value empathy, curiosity, empowering others, and respect for the steep learning curve.
---
Lovely Umayam is the founder and chief writer for Bombshelltoe, a blog featuring stories about nuclear history/politics, art, and media.  Bombshelltoe is the first-prize winner of the U.S. Department of State's Innovation in Arms Control Challenge in 2013.  Lovely's work under Bombshelltoe was featured at the 2013 SxSW Interactive, FastCompany, the Bulletin of Atomic Scientist, and the 2013 U.S. Department of State's Generation Prague Conference in which she interviewed Under Secretary of State for Arms Control and International Security Rose Gottemoeller.  From 2013 – 2014, Lovely contributed as a columnist for the Bulletin of Atomic Scientist.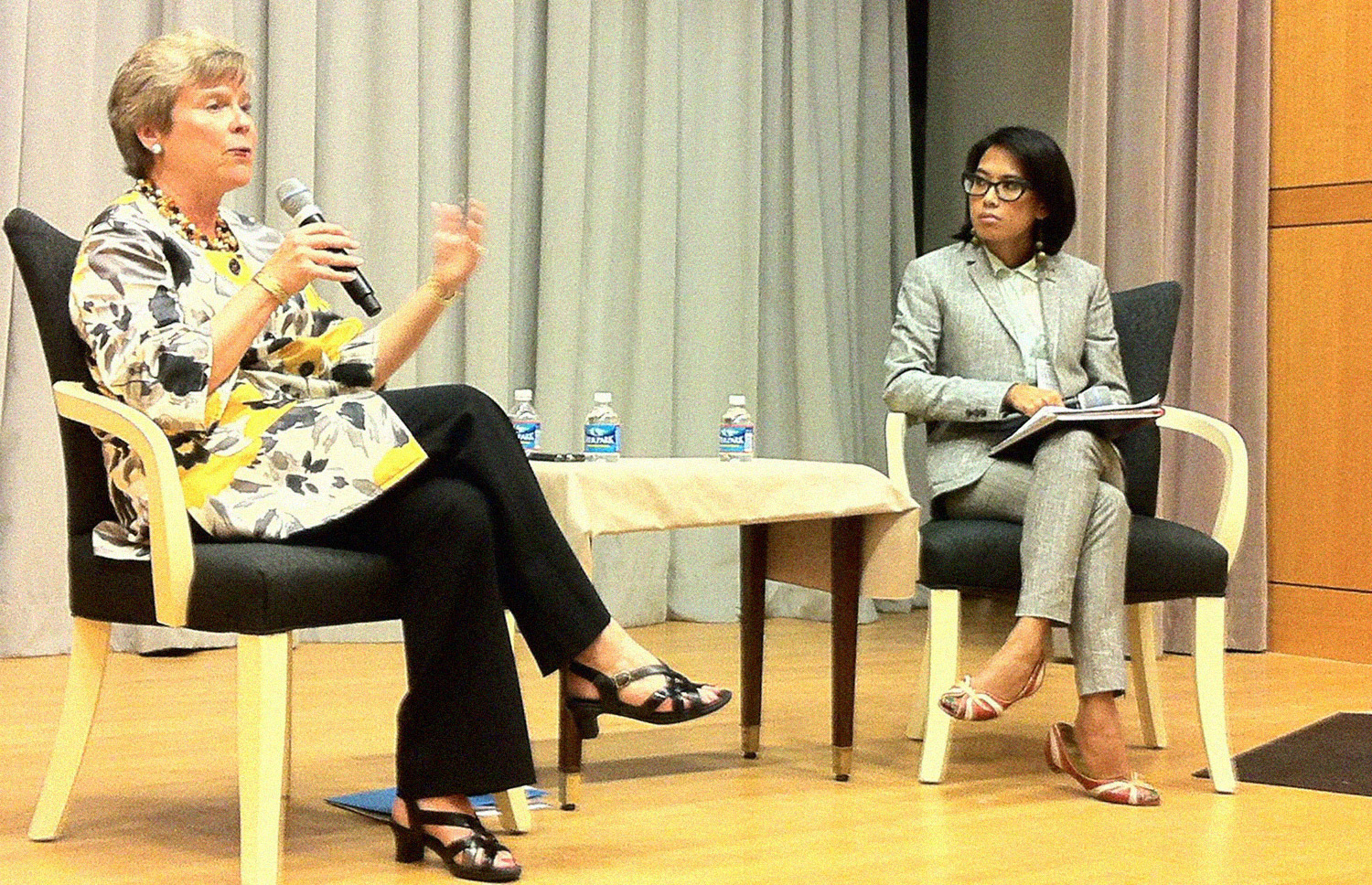 Prior to moving to Washington, DC, Lovely lived in Beijing to practice Mandarin and study China's nuclear history and the formulation of its no-first-use policy of nuclear weapons.  As a recipient of the Kathryn Davis Fellowship for Peace, she also attended a rigorous Mandarin language training course at the Middlebury Language School in Vermont.
Lovely cultivated her interest in nuclear politics through her work with  premier international security think-tanks, including the Stimson Center and the Center for Nonproliferation Studies.  She also attended the Middlebury Institute of International Studies at Monterey, California where she studied and worked on nuclear nonproliferation-focused projects, including an internship at the Lawrence Livermore National Laboratory to conduct nuclear safeguards research, as well as a three-week consultancy for the Permanent Mission of Chile in Vienna, Austria to support its participation at the the 2012 Preparatory Committee for the Review Conference of the Parties to the Treaty on the Nonproliferation of Nuclear Weapons.
While an undergraduate at Reed College, Lovely completed a senior thesis on small arms and light weapons exports in the Global South. She also has contributed her poetry and other creative writing pieces to four award-winning WriteGirl anthologies. She had the privilege of performing her latest poem, "The Debt", at The Shriver Report LIVE 2014 event held at the Newseum in Washington, DC.
Currently based in Washington, DC, Lovely seeks to grow as a creative and an analyst by experimenting with multimedia storytelling and expanding her policy interests to include environmental security.  Lovely hails from Manila, Philippines and Los Angeles, California, two richly multicultural cities that deeply inform her personality and her outlook on intersectionality.